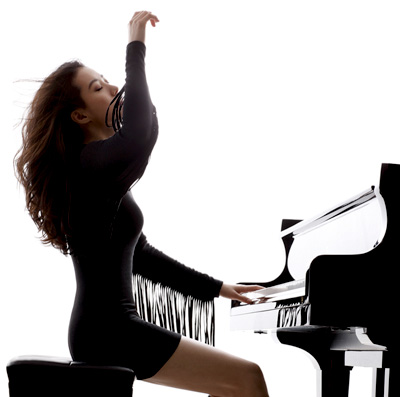 New Album
'My Piano'
With her second album "MY PIANO", South Korean Composer and singer/songwriter YOUNEE, who has been lauded as a star pianist by the enthusiastic media, proves once again that she indeed ranks among the finest!
For "Jugendstil", her German debut album which had taken the bestseller-charts by storm, she had still relied on the "classics" such as Mozart, Beethoven, Rachmaninoff and others for inspiration, but on her new album YOUNEE lights impressive fireworks of eleven of her very own compositions, of breathtaking dexterity and technique ranging from furioso to pianissimo and taking the listener along on a highly emotional journey and into a new world of piano music.
Until the final note, everything happens intuitively, spontaneously, unexpectedly, without ever drifting off into the realms of kitsch or virtuosity for virtuosity's sake. "That's me", states YOUNEE, an equally pretty as well as charismatic performer currently living in Germany, about her new album.
im Handel und Internet erhÄltlich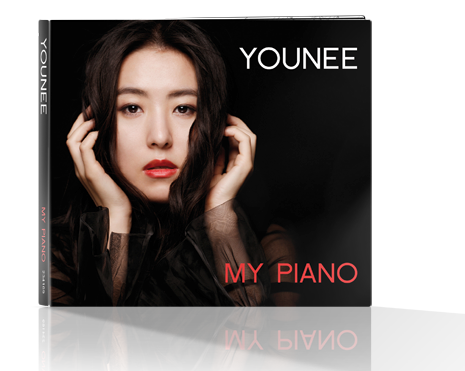 Download
Debutalbum Jugendstil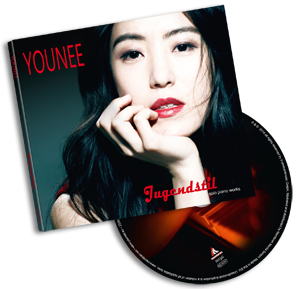 Download